Laser resurfacing is one of the common skin treatments one might consider for beauty purposes. Anyone who would like to decrease fine lines and wrinkles could benefit from getting this process done. It can also benefit individuals with skin imperfections, such as scars and dark spots. Here's more about these skin laser treatments from Maj Medical Clinic and how they can help:
What Is Skin Laser Resurfacing?
Skin laser resurfacing is a procedure that uses a laser to remove a layer of the skin. It removes the top layer and exposes the underlying layers, promoting collagen production and a healthy and smooth new layer. By stripping away the top layer of skin, the body begins cell regeneration processes and forms a fresh new facial covering.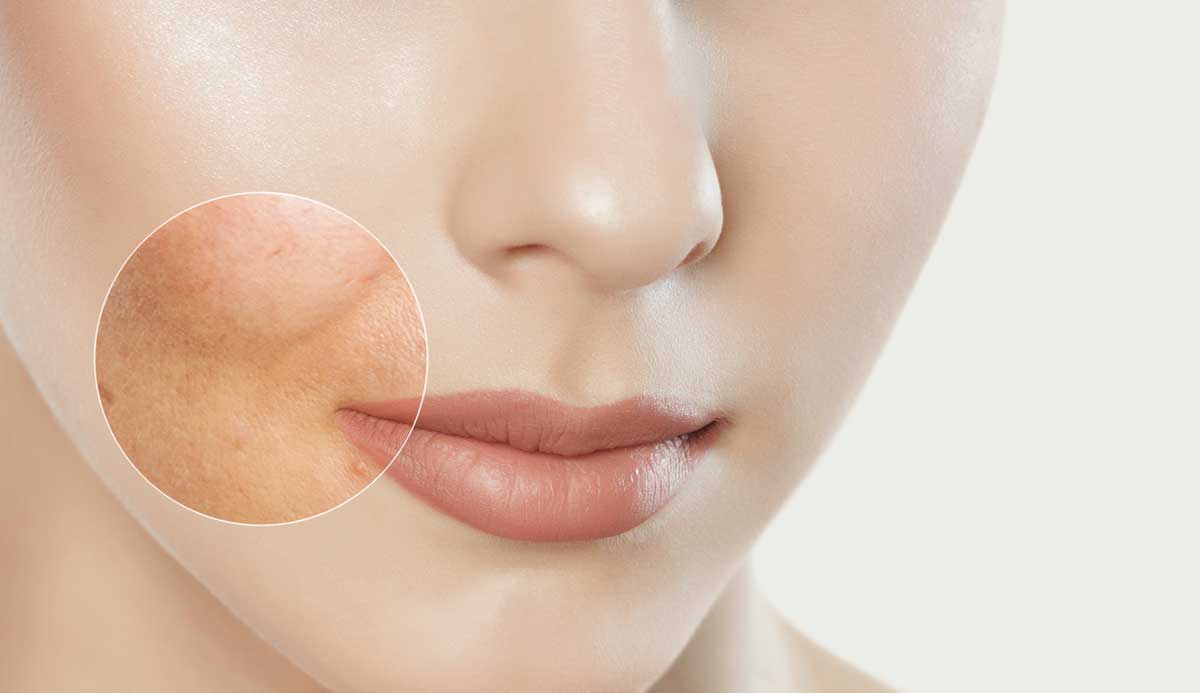 How Does It Work?
The entire procedure takes about 45 minutes if it's only covering a small part of the skin, and a procedure that covers the whole face will likely take about two hours to complete. Interested parties can choose an intensive or milder treatment method, depending on the desired results. Achieving desired results might take a few visits, but the more intensive procedure will speed up the process significantly.
What Are the Side Effects?
The biggest side effects one might experience are soreness and redness. The procedure is technically an injury; therefore, the face will likely hurt while it's healing. Rashes and other discomforts may develop, but scaling and crusting are normal side effects. All effects should subside in a few weeks after finishing the procedure, and the person should have a gorgeous new layer of skin.
Who Needs It?
Many people can benefit from skin treatments like resurfacing or radiofrequency micro-needling, especially people trying to defy the aging process. This treatment is excellent for getting rid of fine lines and wrinkles. People with scarring and other noticeable blemishes may also be interested in having a reliable practitioner perform this procedure. Alternatively, someone who wants to stay ahead of the aging process might also be interested in getting this treatment to reduce the number of wrinkles and fine lines that may occur. Hiring a practitioner with a strong reputation is crucial to avoid injuries and dissatisfaction.
What's Laser Resurfacing Healing Time?
Typically, the skin will take a few weeks to heal and regrow. During that time, the client's skin may have a pink color and be highly sensitive. It's best to avoid direct sunlight and minimize makeup and other products.
Interested persons can schedule a consultation about this procedure or our other treatments, such as IV chelation, with a trustworthy practitioner. It might have excellent results.
Are you in need of a primary care physician who uses more natural, holistic forms of regenerative medicine to cure ailments and illnesses? Looking for a local walk-in clinic that will take you in without an appointment when you are in need of immediate assistance?
Contact
Maj Medical Clinic today at
559-740-7989
to learn more about what we have to offer!