Many people suffer from skin conditions that make them self-conscious or put them in an imposition when it comes to feeling their best. At Maj Medical Clinic, we specialize in cosmetic and medical dermatology, diagnosing skin types and conditions to help our patients feel more comfortable with their appearance. Our goal is to help acclimate you with your unique skin condition, as well as what can be done to manage and improve it.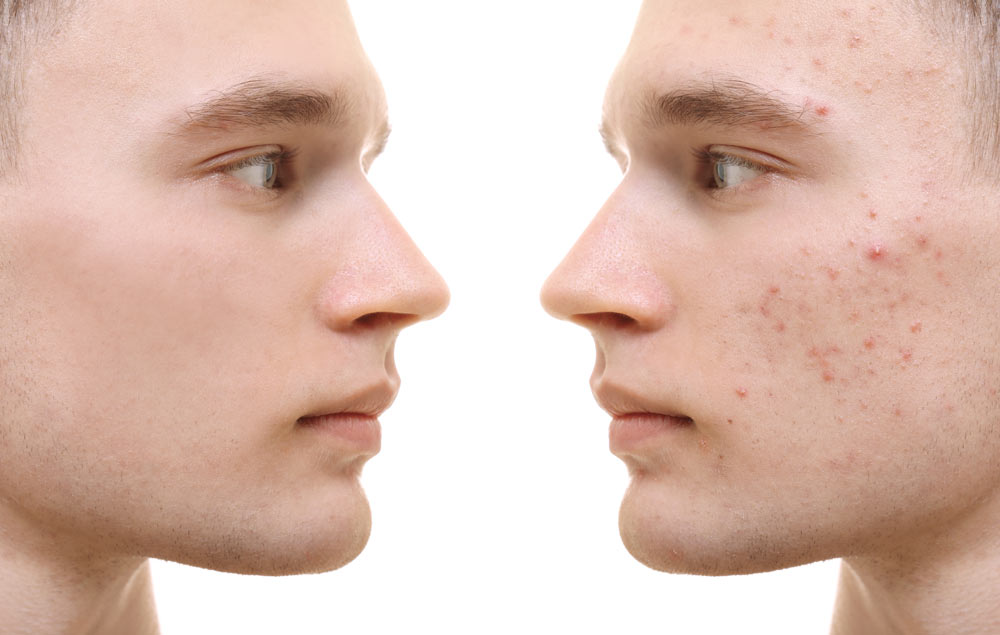 Skin Treatment Clinic in Visalia, CA
There are a number of potential skin treatments in Visalia, CA available to patients with dermatology afflictions. Choosing the right one depends on identifying the traits of each person's skin type.
Most often, medical skin treatments revolve around diet changes, antibiotics, creams, or in severe cases, potent medications such as Acutane. We strongly believe in trying minimally-invasive options before subjecting the body to harsher solutions. This includes dietary adjustments. We believe diet is a powerful way to help resolve acne, rosacea and other inflammatory skin conditions:
It's a holistic approach to clearing up acne
Foods to increase or decrease body temperature
Changing the diet helps skin to be healthier
Biopsy and Mole Removal
Most of the time, moles are benign spots that simple add character to our skin. Sometimes, however, they can become dangerous—they're precursors to skin cancer that need to be removed before they have a chance to develop into melanomas. We perform biopsies and mole removals, to keep patients ahead of potential skin cancer.
Cosmetic Treatments
If your skin lacks the glow you long for or the elasticity it once had, come to us for cosmetic procedures to help you discover confidence. We offer a number of anti-aging treatments that include:
Micro-needling
PRP on the face
Cosmetic Botox
Fillers
In many cases, cosmetic and anti-aging treatments even have positive health side effects that benefit the patient! For example, we often use cosmetic Botox to treat migraines and TMJ.
If your skin needs specialized attention and tailored treatment, contact us and schedule an appointment at our dermatology clinic today. We'll help you find comfort with the skin you're in. And don't forget to check out our other services, which include allergy treatments and IV vitamin therapy.