The pandemic caused by Novel Coronavirus (COVID-19) is unprecedented in the modern era. Even the 2009 H1N1 (Swine Flu) and 2002 SARS pandemics can't match the scope of danger and uncertainty COVID-19 has presented. It's critically important that every person is taking care to monitor their health and wellbeing, as well as practicing social distancing whenever possible.
For those exhibiting symptoms, coronavirus testing is imperative. If you believe you're exhibiting symptoms of COVID-19, contact Maj Medical Clinic immediately to learn more about at-home testing in Visalia, CA and to schedule a virtual doctor visit with a physician.
COVID-19 Symptoms
Right now, the United States has a shortage of at-home COVID-19 test kits. You should request one if you are showing symptoms associated with COVID-19, including:
Dry cough with shortness of breath
Fever
Body aches
If you've had recent exposure to someone who has been diagnosed with COVID-19, it's also a smart idea to get tested, even if you're asymptomatic.
At-Home Testing
At-home testing is a safe way to test for COVID-19, without inadvertently exposing yourself or others to the virus by leaving your house. The at-home test uses a nasopharyngeal collection sample, obtained by swabbing deep nasal tissue. The collection sample is preserved in a vial and sent directly to Quest Labs for testing. Patients will receive their results in five to 10 days.
Maj Medical Clinic understands that at-home testing can be confusing or scary for some patients, which is why we've created a step-by-step video (watch it here) that outlines each important step. We're also happy to schedule a virtual doctor visit with you to help walk you through it. We're here for you!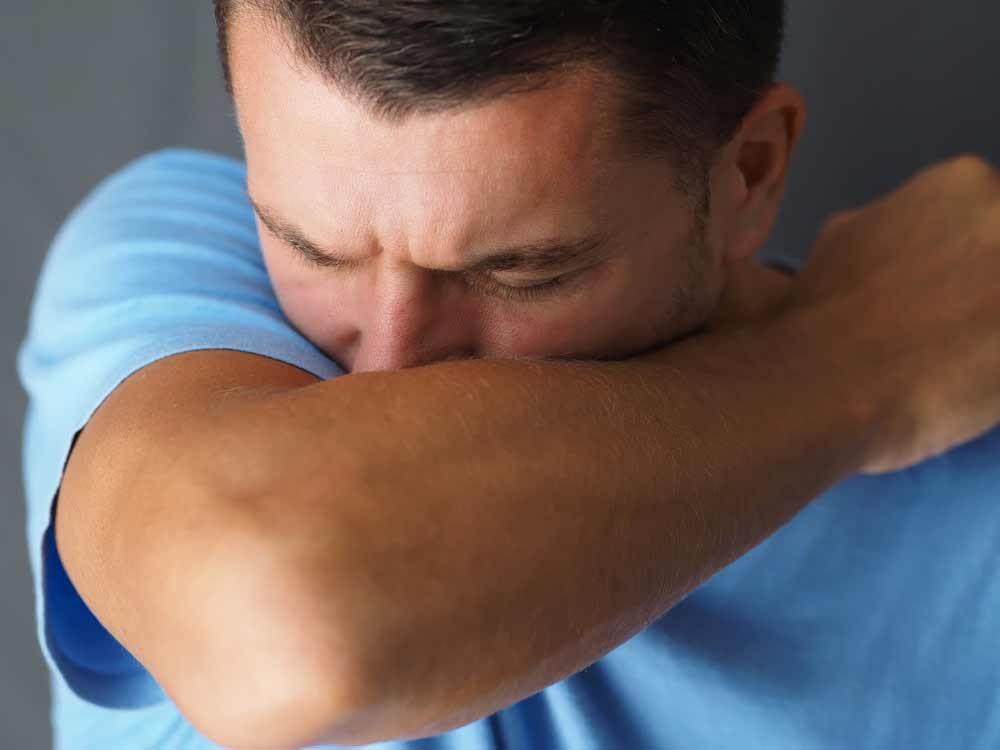 Protect Your Immune System
If you've tested negative for COVID-19 but are worried about your status as someone who is immunocompromised or who has an underlying condition, the best thing you can do is focus on boosting your immune system. In addition to social distancing, we recommend eating a healthy diet, getting consistent sleep and exploring immune-boosting treatments like IV Vitamin Therapy.
Consult with Maj Medical Clinic about your concerns or call 559-740-7989 to schedule an appointment with us. If you are concerned you have COVID-19 or have been exposed, please notify us when scheduling the appointment and when you arrive. Contact us today to learn more.