Even with diligent diet and exercise, it can be difficult to achieve the body you want for yourself. Fatty deposits are stubborn, and you can't control where you lose weight. If you have areas of the body that still make you self-conscious when you look in the mirror, let Maj Medical Clinic help you address them. We offer body sculpting to residents of Visalia, CA, to address specific areas of concern.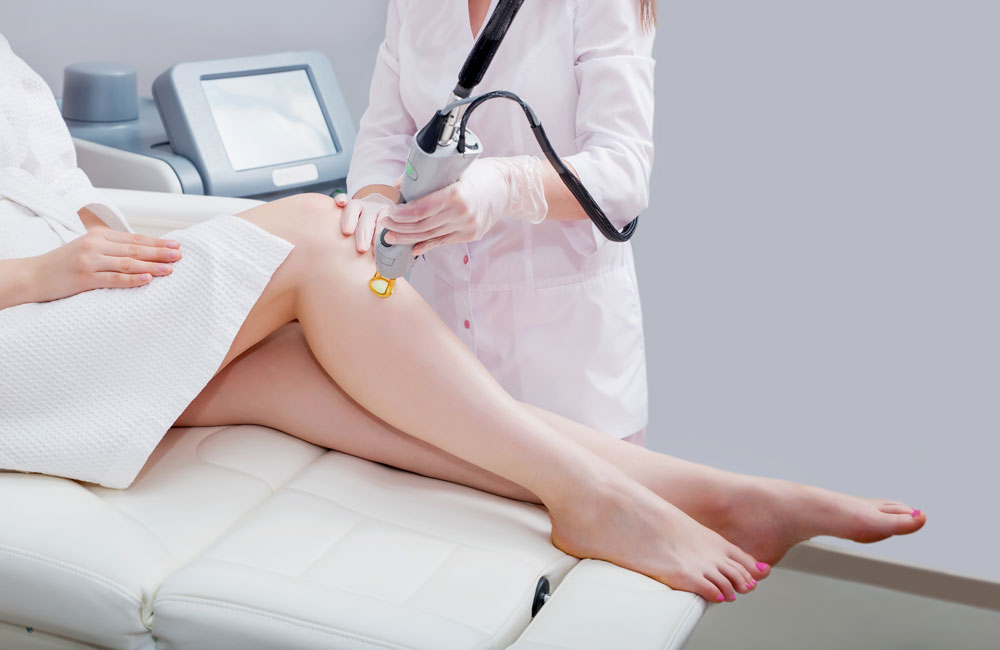 What is Body Sculpting?
Body sculpting is a simple, non-surgical treatment that's used to remove fatty deposits from key areas of the body. The result is a slimmer, more toned appearance that can help you achieve the physique you want. It's popular among people who have worked hard to diet and exercise, but who are having trouble with specific areas like the stomach. There are no incisions—instead, body sculpting uses controlled processes under the skin to address fatty buildups.
Unlike traditional liposuction in Visalia, CA, which requires small incisions, body sculpting is non-invasive and just as convenient. You'll see results almost immediately.
Who Benefits From Body Sculpting?
We've worked with many different types of patients to help them take advantage of body sculpting. From weight-loss patients to new mothers trying to shed baby weight, to athletes and models working on their ideal physique, we're committed to helping every patient explore the benefits of this non-surgical sculpting solution.
How Does it Work?
There are several modes of body sculpting and contouring—the most popular are freezing, laser and deoxycholic contouring.
Freezing destroys fat cells without harming skin by reducing them to a low temperature.
Laser treatments heat fat cells to break them up and destroy them.
Deoxycholic injections dissolve fat cells without harming any skin or other cells.
We'll consult with you about the best option for your specific body type and areas of concern. Then, Dr. Majzoubi will familiarize you with the process before scheduling your appointment.
Get the Body You've Been Working Toward
Maj Medical Clinic understands how difficult it can be to address problem fatty areas—even with diet and exercise. If you're struggling to lose those last few pounds, contact us today at 559-740-7989 to learn more about body sculpting and contouring.