Eventually, we all succumb to signs of aging. Small lines around the eyes and loss of skin elasticity can leave you wondering where your youth went when you look in the mirror! At Maj Medical Clinic, we help you rediscover it through face tightening procedures. Dr. Majzoubi will help you explore options for face lift treatments, to restore the youthful appearance you've been missing. We help residents of Visalia, CA rediscover their youthful glow through a variety of cosmetic treatments.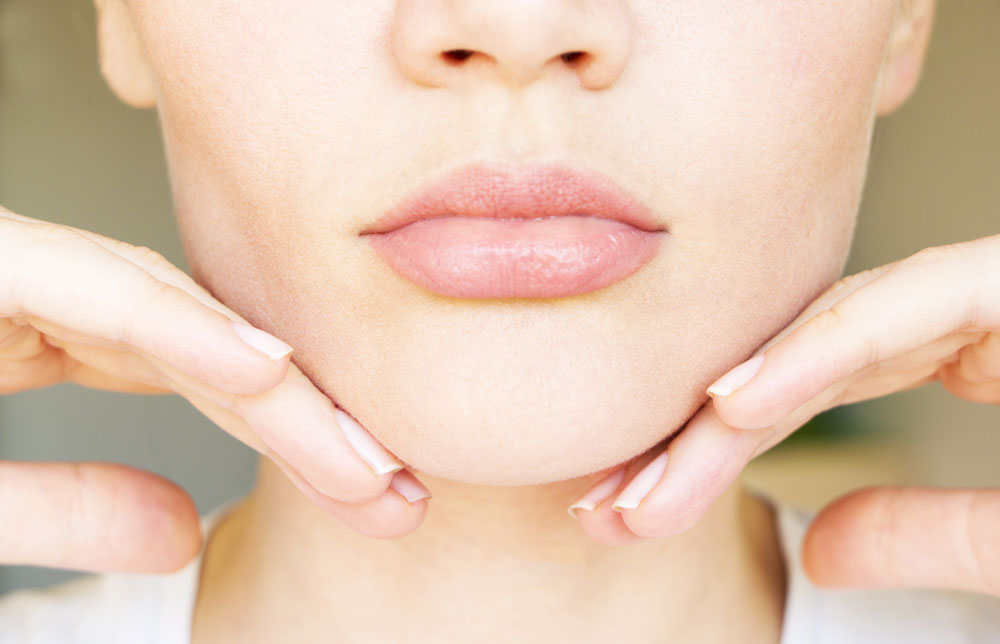 Cosmetic Botox
We're licensed and experienced to administer cosmetic Botox, which is a cornerstone treatment for many facelift procedures. Botox paralyzes the facial muscles to soften and relax them. This helps reduce the appearance of lines and wrinkles, giving your skin back its youthful smoothness.
Facial PRP
We inject key areas of your face with rejuvenating platelet-rich plasma (PRP) cells. This accelerates cell rejuvenation and healing, which promotes better skin elasticity, cellular health and muscle strength in the face. It's a natural way to help your body heal itself and combat the effects of time.
Micro-Needling
Micro-needling stimulates blood flow to key areas of the face, to activate the body's natural healing factor. It also stimulates collagen production in the skin, which restores a healthy glow and elasticity, promoting tissue health. Expect a more even tone and texture from your skin.
Fillers
Loss of healthy fat from the face can cause wrinkles and sagging to develop. We use fatty, resilient tissue from the stomach to restore the suppleness of your face in key areas, including the cheeks. Get ready for a face lift that shaves years off your appearance!
Time is undefeated, but that doesn't mean you can't fight back!
Maj Medical Clinic
offers face tightening procedures that help Visalia, CA residents turn back the clock and restore their youthful appearance. Contact us today at
559-740-7989
to learn more about our face tightening treatments.