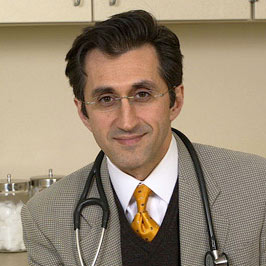 Dr. Daria Majzoubi, M.D. has been practicing medicine for over 13 years, starting his practice in the Central Valley in 2003. He specializes in holistic care, mixing western medicine with eastern medicine and working to find a balance that helps patients experience relief. His focus is delivering primary care to patients in Visalia, CA.
Trained at George Washington University, Dr. Majzoubi did his Residency at Northwestern and, shortly after, began publishing his views on holistic treatments and their integration into modern medicine. His focus is always in treating patients in the traditional way, with traditional medicine, while incorporating holistic practices to improve results and patient wellness.
Dr. Majzoubi believes in the power of attentiveness. He always has one-on-one conversations with patients and never rushes them, so he can get a true understanding of what they're experiencing and what they need. He strives to personalize every experience to get the very best possible results from treatment.
Specialized Focuses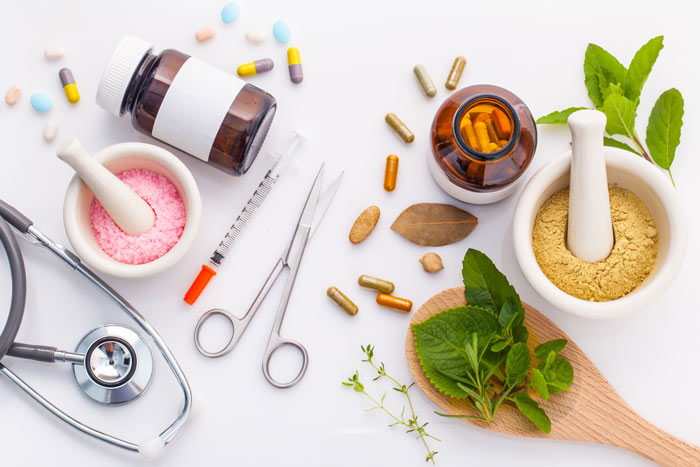 Treating pediatric patients, adults and seniors, Dr. Majzoubi specializes in so much more than just primary care. He focuses on hypnotherapy, stem cell treatments, cellular therapy, dermatology and allergy treatments.
Dr. Majzoubi is also a foremost authority on and provider of transgender healthcare. Patients transitioning turn to him for hormone treatments, routine checkups, top and gender reassignment surgery referrals and more. Dr. Majzoubi understands the transitioning process and is well-trusted by patients seeking to pursue their gender identity. He works with compassion and understanding, to deliver the best level of care to transgender individuals.
Experience Personalized Care in Visalia, CA
For a healthcare experience that's truly tailored to you as an individual, Maj Medical Clinic is the place to turn. Dr. Majzoubi will give you the one-on-one attention you deserve, alongside a combination of modern medicine and holistic administration. The end goal is always your best health and wellbeing. Contact us today and experience our unique, welcoming approach to healthcare for yourself.