"You can't change the past, but together we can change the effect of the past on the present." Hypnotherapy can be a powerful tool to enable patients to overcome deep-rooted tendencies and habits. At Maj Medical Clinic, it's a staple of our holistic and integrated medicine in Visalia, CA. We believe in the power of hypnotherapy when it comes to assisting patients in finding a higher quality of life.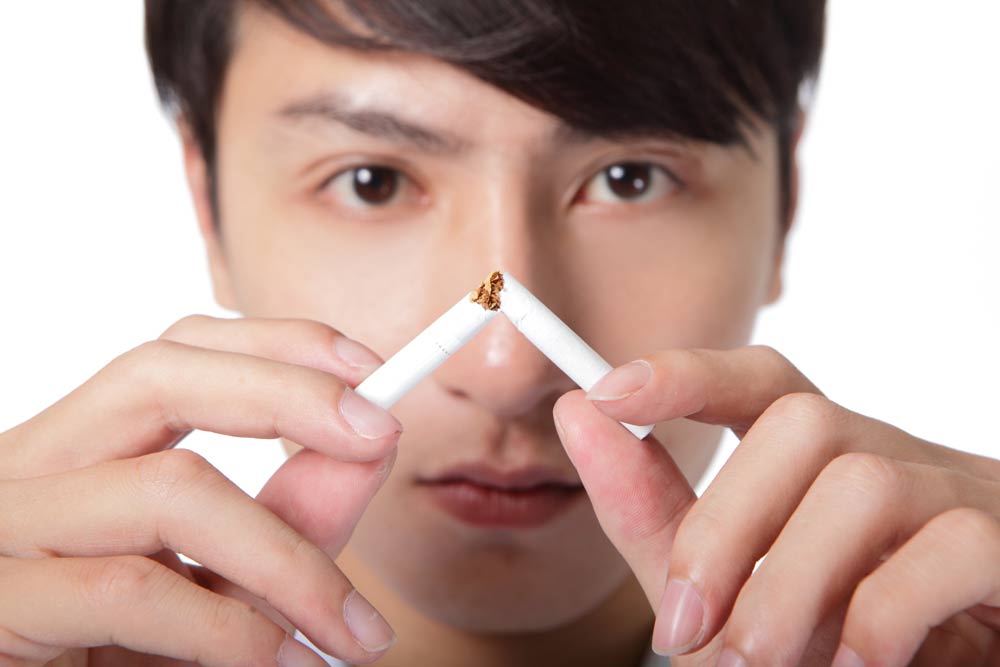 What Can It Treat?
Using the mind's own power to help correct engrained habits, hypnotherapy is a powerful tool that can be used to address many different ailments. Some of the most common include:
Anxiety
Depression
PTSD
Weight Management
Quitting smoking
Quitting drinking
Make no mistake, hypnotherapy is not a panacea for these afflictions—it's a tool and a mechanism for helping your mind to take command. It gives you the tools to practice mindfulness and meditation techniques, helping you to live in the present moment and not in the past or stressed about the future.
How Does it Work
We often think of hypnosis as a trance, but it's actually more like a state of contented mindfulness. You're brought into a relaxed state while still conscious—one that's calm and soothing. It's the state right before you fall asleep, which helps to reveal the subconscious.
It's in the subconscious mind that we're able to resolve past issues, limit the effect and improve the quality of life through emotional resolution.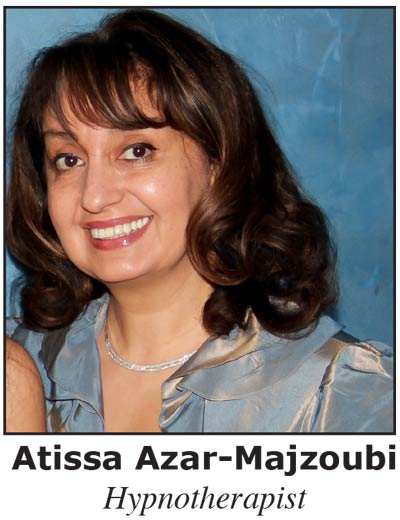 Look Inward for Relief in Visalia, CA
Bettering your quality of life can be hard if the root of your ailments lies in your subconscious mind. Hypnotherapy draws these issues out and helps you to confront them, so you can move past them peacefully. Whether you're trying to quit smoking or you've got unexplained anxiety, hypnotherapy offers a chance to explore your own subconscious.
Schedule an appointment today at Maj Medical Clinic to inquire more about the benefits of hypnotherapy and its potential for emotional and mindful wellness. Don't forget: we also offer stem cell therapy and skin treatments, so get in touch today!