Whether you're looking to change your source for primary care in Visalia, CA or you're new to the area, Maj Medical Clinic is the place to visit. We don't have any nurse practitioners or PAs here—only quality, one-on one care! Our physician, Dr. Majzoubi has been practicing regenerative medicine for more than 13 years, so you can feel comfortable and confident walking into our office knowing that you're going to receive the best care available.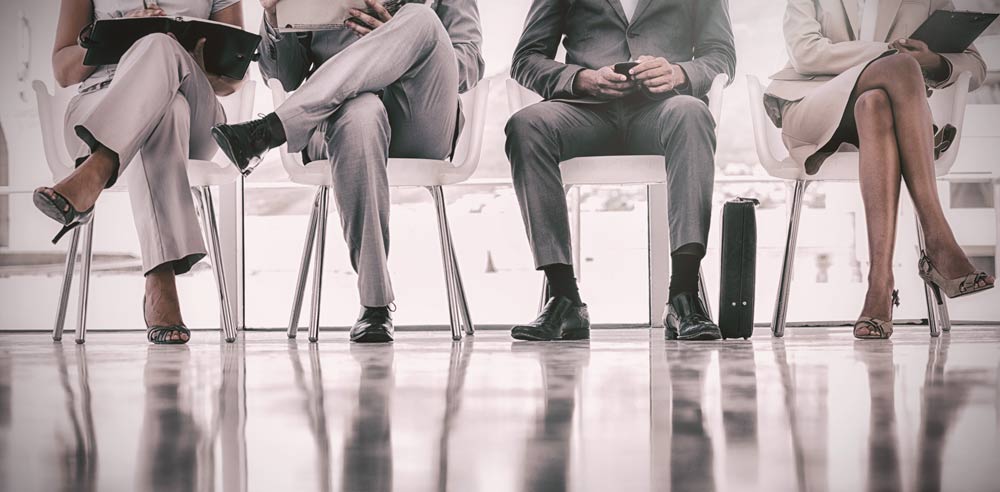 Holistic and Integrated Medicine in Visalia, CA
Best of all, you'll receive a combination of traditional and non-traditional holistic care like hypnotherapy and stem cell therapy in order to treat your ailments completely, not just mask their symptoms. Take a closer look at why people in the area continue to choose us for their holistic and integrated medicine in Visalia, CA:
Primary Care
We provide primary care in Visalia, CA to both adults and children, so you can feel free to bring your entire family in to see us. We provide encompassing routine and preventative care to keep you and your loved ones happy and healthy. We can also provide specialized care, such as acne treatment, allergy testing, sports medicine and much more.
Walk-In Care
In addition to our primary care services, we also offer walk-in clinic care. Whether you have a bad migraine or serious stomach pains, you can walk right into our clinic without an appointment and we'll see you for diagnosis and treatment right away. Our walk-in clinic is available from 4 p.m. to 6 p.m. on weekdays and from 9 a.m. to 1 p.m. on Saturdays.
Holistic Medicine
We combine traditional methods and holistic medicine treatments to provide you with the best possible care. By providing more natural forms of treatment alongside the types of treatment you'd find in traditional healthcare facilities, we are able to give our patients a greater range of treatment options that other physicians don't provide.
Are you in need of a primary care physician who uses more natural, holistic forms of regenerative medicine to cure ailments and illnesses? Looking for a local walk-in clinic that will take you in without an appointment when you are in need of immediate assistance?
Contact
Maj Medical Clinic today at
559-740-7989
to learn more about what we have to offer!