Medical Clinic
in Visalia, CA
Although new to the Visalia, CA area, Dr. Daria Majzoubi, MD has been in the medical practice for over 13 years and has all of the knowledge and experience needed to provide the care that you and your family need. At Maj Medical Clinic, we offer a holistic and integrative approach to assist you with all your health and wellness needs. We also offer hypnotherapy as well as advanced wellness and regenerative medicine with our stem cell and PRP prolotherapy treatments. Contact us at (559) 740-7989 for more information.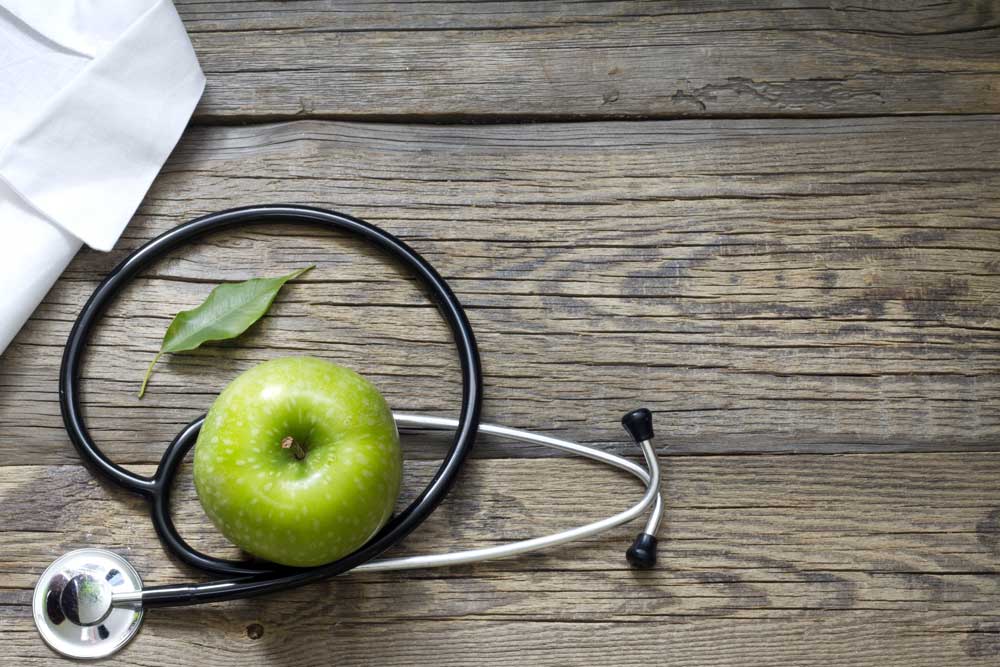 Dr. Majzoubi is a board-certified primary care doctor and runs our medical clinic in Visalia, CA.

We combine holistic and traditional healthcare to treat our patients completely.

We serve Visalia, California and all of its surrounding cities.

We provide primary care for both adults and children, and we provide a family-friendly atmosphere.

We don't keep any computers in our patient rooms—just face-to-face interaction between the patient and the doctor!
Reputable Doctor's Office in Visalia, CA
Looking for a medical clinic in Visalia, CA that can provide all of the primary care and specialized care that you need? At Maj Medical Clinic, we offer an encompassing range of holistic medicine services, including hypnotherapy, cellular therapy, skin treatments, allergy testing, IV vitamin therapy, coronavirus testing, PRP injections, and more. We strive to be a top primary care doctor's office in Visalia, CA and to provide our patients with the friendly, knowledgeable healthcare services they need. We even offer walk-in care from 4 p.m. to 6 p.m. on the weekdays and from 9 a.m. to 1 p.m. on Saturdays.
Our medical clinic is located in Visalia, CA, and is one of few healthcare facilities in the area specializing in the practice of both holistic and integrated medicine. We use a combination of state-of-the-art traditional medicine and holistic healthcare methods so that we can treat our patients wholly and fully, not just mask their symptoms. We are a physician-only practice, and Dr. Majzoubi sees and treats each and every patient with only the highest quality and most trustworthy one-on-one care. All patients receive follow-up care to ensure that treatment is working and overall health is good. This is why we are already so highly regarded as a source for traditional and holistic medical care in the area.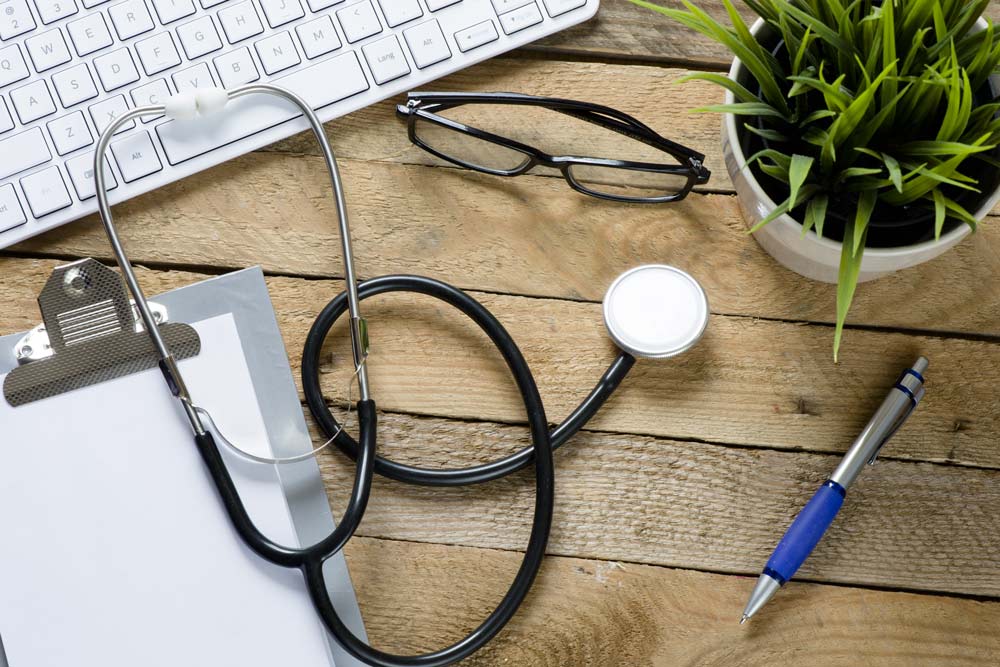 We look forward to providing primary care and holistic services to Visalia, CA and the surrounding areas, including:
Selma, CA
Fresno, CA
Lemoore, CA
Tulare, CA
Hanford, CA
Porterville, CA